Monitoring the development of apprentices, liaising with colleges and building relationships with employers – our Training Officers are right at the forefront of JTL's operations.
Their combined expertise has made us into the largest provider of government-funded apprenticeships in our sector, covering electro-technical trades, electrical and engineering maintenance, plumbing, heating and ventilation, as well as allied trades.
At the same time, we're always looking for ways to innovate and grow. We have a new focus on business consultancy and are working with employers to enhance the quality of Health and Safety training, Technical Industry training, business development and much more..
The result is a vibrant and rapidly evolving career environment that requires a good technical knowledge of a specific trade discipline. In fact, many of our officers have worked in industry before joining us. But other skills are just as important. The ability to work constructively with young apprentices, for instance, and to make presentations to prospective employers and sell the advantages of JTL's unique apprenticeship schemes.
For professionals who can work on their own initiative and demonstrate a good level of commercial acumen, JTL is the perfect choice.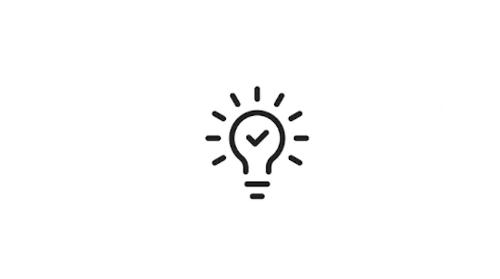 Hints and tips
Finding a new job should be a positive and rewarding experience. Here are some hints and tips to help you prepare well and present yourself in the best possible light.
Learn more